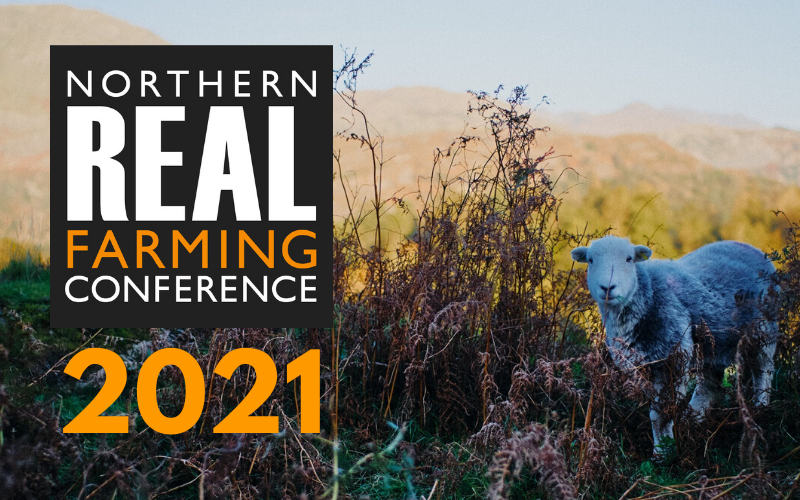 Does living near cows make us happier? Public and policy engagement strategies
Hosted by FIELD and LWA
This workshop will explore effective communication strategies via two case studies – one focussed on public engagement of farming issues, and one focussed on engagement with policy processes.
Case study 1: How can we encourage mutual understanding of farming issues to a wider public, in a way that isn't going to marginalise or create conflcit? Whether people are aware of it or not we are all connected to agricultural and farming. How can we have inclusive converations with people in a world that feels very divisive?
Michael McHugh presents a top ten of public and community engagement do's and don'ts and reflects on the challenges developing a successful public engagement programme.
Case study 2: Roz Corbett will explore how the Landworkers' Alliance policy committee we have set up in Scotland and how they work to inform policy responses and engagement with MSPs.
Following the two case studies, participants will explore commonalities and successes.
Speakers/hosts include:
Michael McHugh – Michael is a producer from Newcastle upon Tyne and is currently Public Engagement Officer for FIELD a 4 year Wellcome Trust funded research project about endemic disease in sheep and cattle.
Roz Corbett – Landworkers Alliance
Rebecca Whittle – FoodFutures (chair)