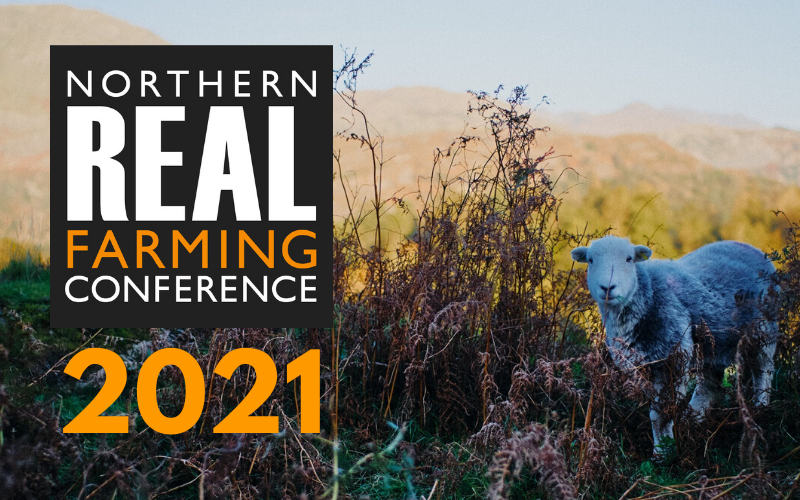 Lunches
Conference participants are welcome to either bring their own lunch, or book their lunch at the conference (£9.50 per day).
Lunch will be made by the Lancaster Town Hall catering team and will be as local and seasonal as possible with vegetables from The Plot (our new local market garden based at Old Holly Farm, Garstang) and other local suppliers.
Lunch will include a warm stew or curry, with local bread from Filberts Bakery, salads, a cheese board with an array of cheeses from local dairy farms and vegan options. Please email directly if you have any dietary requirements.
Tea, coffee and water will be provided throughout the day at the refreshment area.
Please book lunches separately.